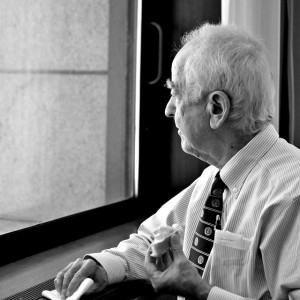 How much can your brain change as an adult?
Professor Craig Clark will give a presentation and lead a discussion on his research into the neural basis of human long-term memory. His research focuses on aging and Alzheimer's disease. In addition, he is interested in both behavioral and neural changes associated with individuals with depression, Schizophrenia, and early childhood stress. Professor Clark also investigates the incredible memories of  individuals with Highly Superior Autobiographical Memory.
---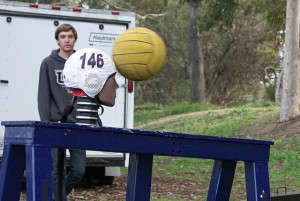 What do head impacts and concussion do to the brain and how can we prevent this?
Professor Steve Small specializes in researching neurological injury, including strokes. His research focuses particularly on speech, language, and hand motor function.
In this forum, Professor Small will start a discussion about recent research into head impacts in sports.
---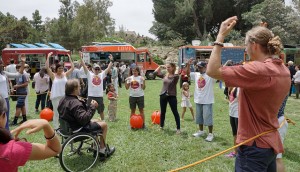 What does exercise do for preventing and treating brain diseases?
Professor Mike Yassa runs the Neuroscience of Memory, Aging, and Dementia Lab at UC Irvine.
Professor Yassa's research is focused on understanding how memory function is altered in the course of aging, Alzheimer's disease and other neuropsychiatric disorders such as depression, anxiety, PTSD, and substance abuse. In his lab, he uses neuropsychological and state-of-the-art high-resolution neuroimaging techniques to advance our understanding of brain structure and function.
During this forum, Professor Yassa will answer questions about how brain diseases can be prevented, and even treated, using exercise.