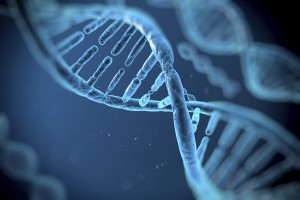 Find out about the latest in stem-cell therapy in orthopedics
Mr. Torfi, founder of Invitrx, will give a talk titled: Therapeutic Potential of Human Umbilical Vascular Endothelial Stem Cells in Treatment of Rheumatoid Arthritis. Audience members will learn about the latest in stem-cell therapy to treat arthritis.
---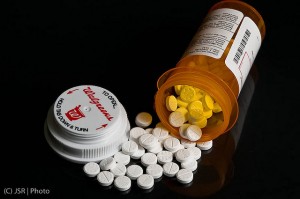 Performance Enhancing Drugs: Faster, Higher, Stronger
Dr. Tom Chao, Sports Medicine Fellow at the University of Pittsburgh, will give a presentation and lead a discussion on performance enhancing drugs.
---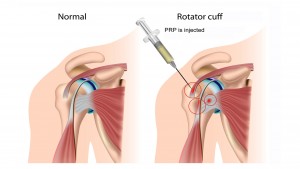 Platelet-rich plasma and sports injuries
Join Pain Management Physicians, Dr. Reuben Chen and Dr. Kartik Ananth, in a presentation and panel discussion on sports injuries and the use of platelet-rich plasma.
Image Credit: Centre for advanced Facial Cosmetic & Plastic Surgery